Have the luxury of choosing between taxi services, planned half and full-day trips, and of course, specialized individual tours in Grenada
Grenada Tours.
Looking for your next great adventure? We can help.
Here is a sampling of our most popular destinations. Experience private tours with authentic local flavor.
Annadale Waterfalls.
Annadale Waterfalls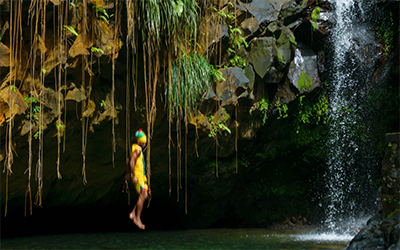 This 30 foot waterfall is one of the closest waterfalls to the town of St. George's. Visitors can walk through the gorgeous gardens which inhabits a mass variety of lush flowers and plants, cool off along the river rocks, or watch the cliff jumpers plunge into the crystal pool.
Belmont Estate.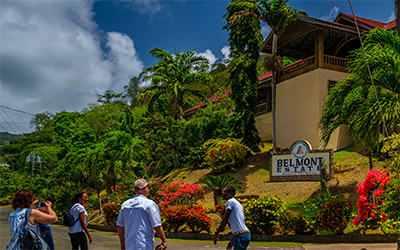 Home of one of the best examples of agro-tourism in Grenada, Belmont Estate offers visitors a wealth of options starting from an organic cocoa production tour, fine local cuisine, goat dairy farm, arts and crafts co-operative, gardens, and much more.
Grand Etang National Park and Lake.
The Grand Etang Rainforest acts as the foundation for Grenada's best and highest hiking and trekking adventures. Visitors can feed bananas to the Mona monkeys, feed the fish in the Grand Etang Lake, and relax in the cool rainforest breeze to the beautiful sounds of Grenada's variety of birds.
Featured Testimonial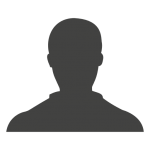 Burris took care of us the entire two weeks my family and I visited Grenada. He was extremely flexible every time plans changed and was able to accommodate all our requests for the whole trip. I recommended him to a friend that visited Grenada a couple months later and my friend had the same wonderful experience!
David, England